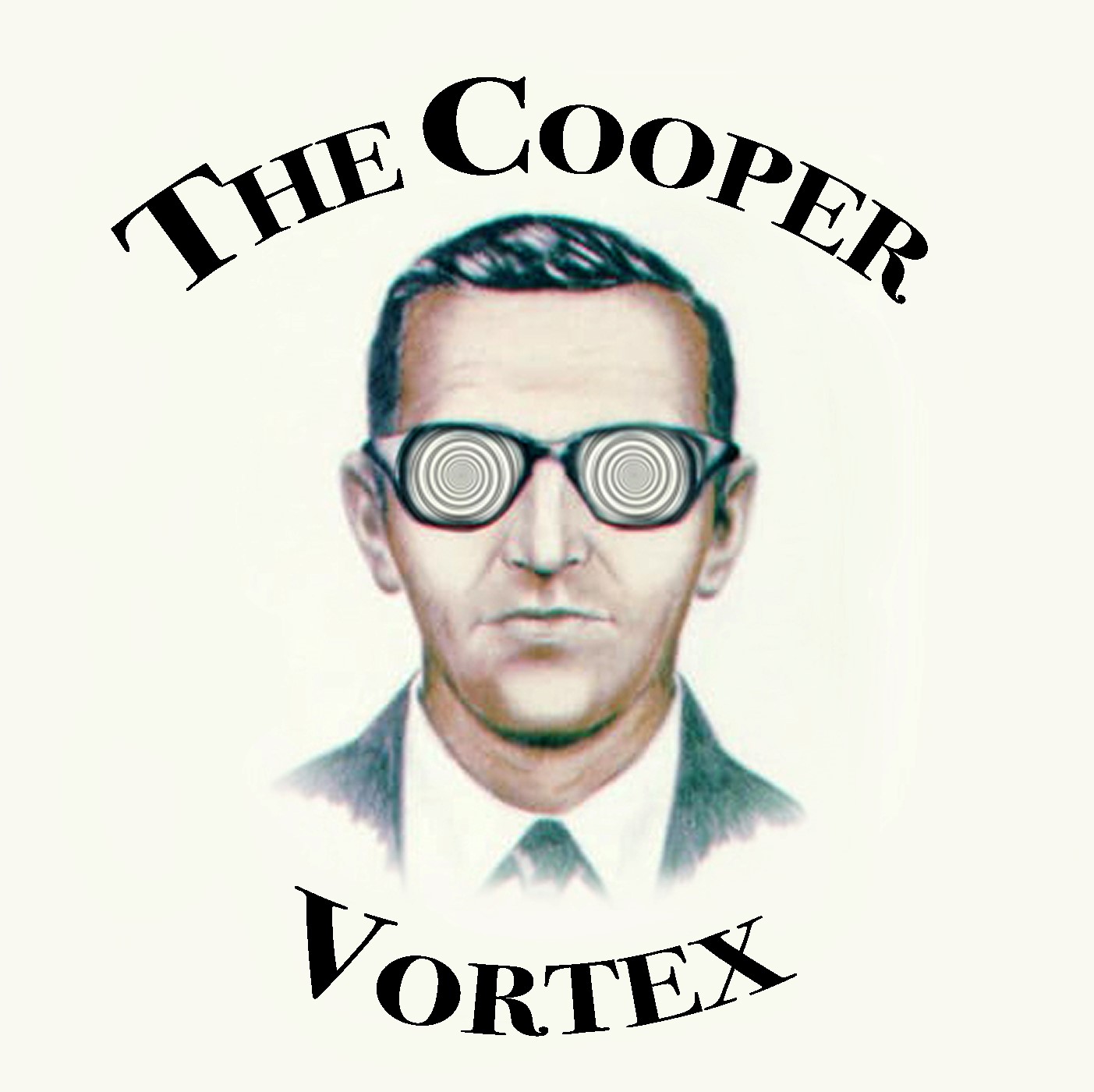 Arthur L. Friedberg has been a professional numismatist for over 40 years. He has BA in history from George Washington University and an MBA from New York University. His family firm the Coin and Currency Institute is a founding member of the elite International Association of Professional Numismatists (I.A.P.N.). In June of 2001 Arthur was elected President of the Association, the first time in it's 50 year history an American has held that office. He is a lifetime member of the American Numismatic Association, and a member of the prestigious Professional Numismatists Guild since 1977. He's been a consultant to the Money and Medal Programme of the Food and Agriculture Organization of the United Nations in Rome, Italy and has testified as an expert before the United States Senate Banking Committee. Arthur has also authored several books including, Paper Money of the United States, Modern World Coins, and Coins of the Bible. He's a contributor to The Numismatist and Coin World.
The Coin and Currency Institute:
Buy Arthur's books!
http://www.coin-currency.com/page8.html
https://www.amazon.com/s?i=stripbooks&rh=p_27%3AArthur+L.+Friedberg&s=relevancerank&text=Arthur+L.+Friedberg&ref=dp_byline_sr_book_1
If you have questions, comments, or if you know who DB Cooper was, you can reach us on Facebook, Twitter, or email us at dbcooperpodcast@gmail.com. We are on Instagram @thecoopervortex If you enjoyed the show please leave us a review.
https://www.facebook.com/TheCooperVortex
https://twitter.com/DBCooperPodcast
Thank you for checking out our show!
Darren Schaefer and Russell Colbert