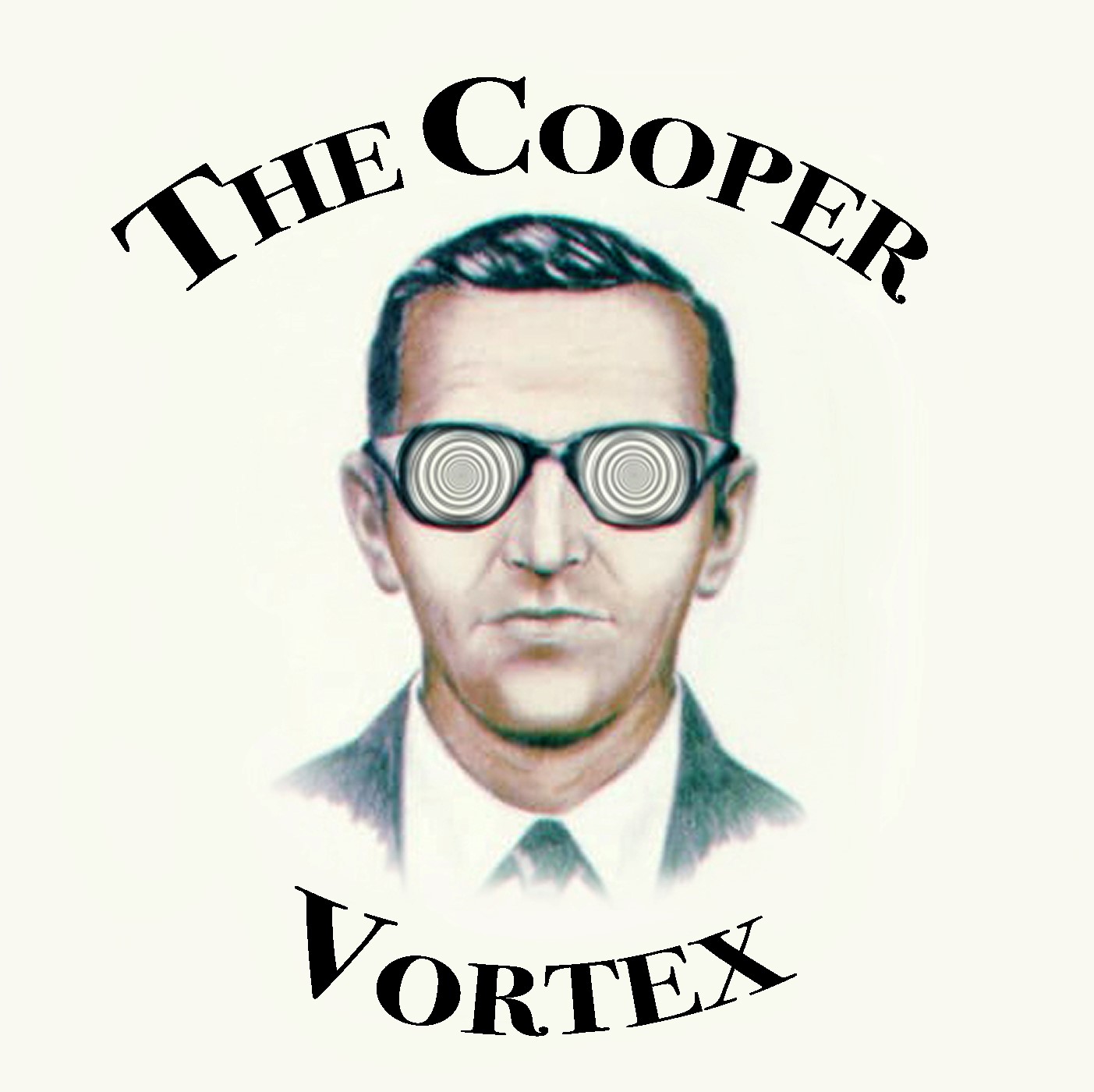 Kyle Kesterson is a musician, restauranter, and a fan of The Cooper Vortex. He reached out to us and said he wanted Darren to be interviewed on the show and he also said he wanted to be the one to do it. We said yes. So in this episode you'll hear Kyle Kesterson interview Darren Schaefer.
You can find Kyle on the DB Cooper Mystery Group on Facebook.
If you have questions, comments, or if you know who DB Cooper was, you can reach us on Facebook, Twitter, Instagram or email us at dbcooperpodcast@gmail.com. If you enjoyed the show please leave us a review! Want to advertise on the show? Hit us up!
https://www.facebook.com/TheCooperVortex
https://twitter.com/DBCooperPodcast
https://www.instagram.com/thecoopervortex/ 
Money and the Man by Darian Osiadacz Available on iTunes, Amazon, and Spotify!
Keep an eye out for our new show! The Book of Darren!
Thank you for checking out our show!
Russell Colbert and Darren Schaefer