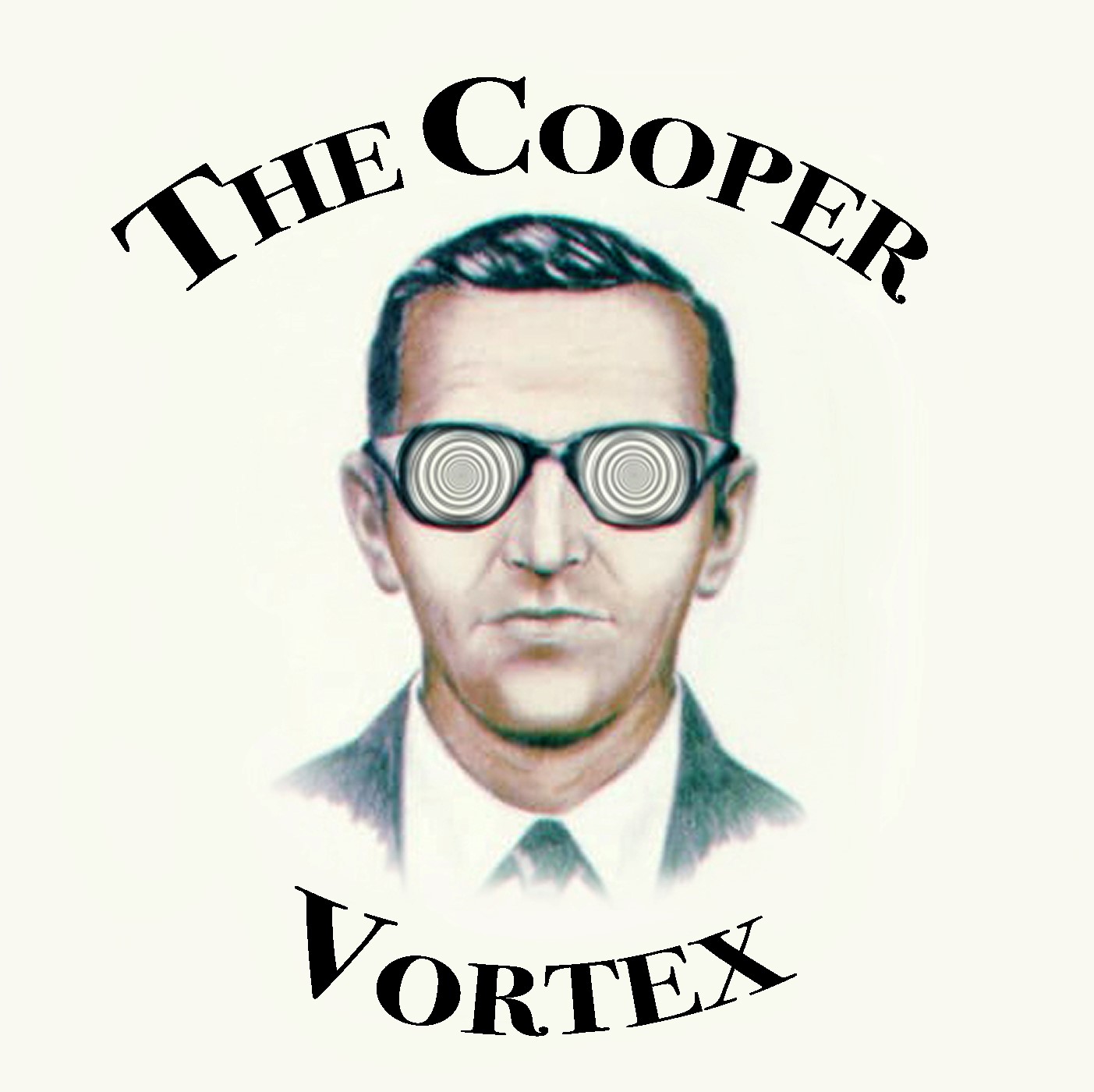 Some of you may know Tim Collins as SafecrackingPLF from the Dropzone forum, and some of you may know him as "Jo's Memory Man" a name given to him by the production team on the HBO documentary The Mystery of DB Cooper. Tim has been investigating Duane Weber for over 15 years.  Thanks to audio provided by Tim, you'll get to hear Duane and Jo Weber's own voices.
If you have questions, comments, or if you know who DB Cooper was, you can reach us on Facebook, Twitter, Instagram or email us at dbcooperpodcast@gmail.com. If you enjoyed the show please leave us a review!
https://www.facebook.com/TheCooperVortex
https://twitter.com/DBCooperPodcast
Thank you for checking out our show!
Russell Colbert and Darren Schaefer