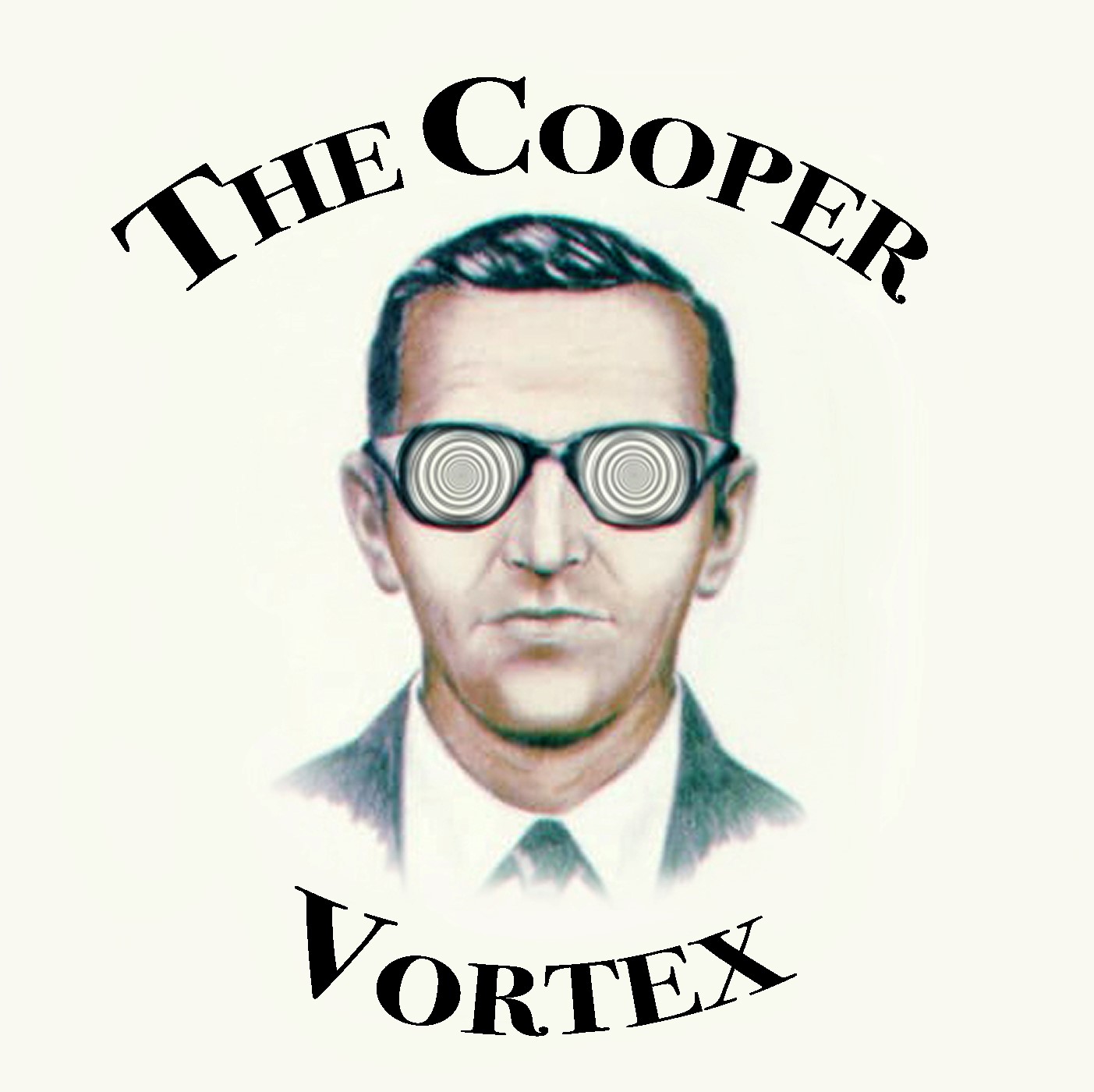 Part two of our interview with Tim Collins. If you haven't heard part one yet, I'd recommend you jump back one episode and start with part one.
If you have questions, comments, or if you know who DB Cooper was, you can reach us on Facebook, Twitter, Instagram or email us at dbcooperpodcast@gmail.com. If you enjoyed the show please leave us a review!
https://www.facebook.com/TheCooperVortex
https://twitter.com/DBCooperPodcast
Thank you for checking out our show!
Russell Colbert and Darren Schaefer