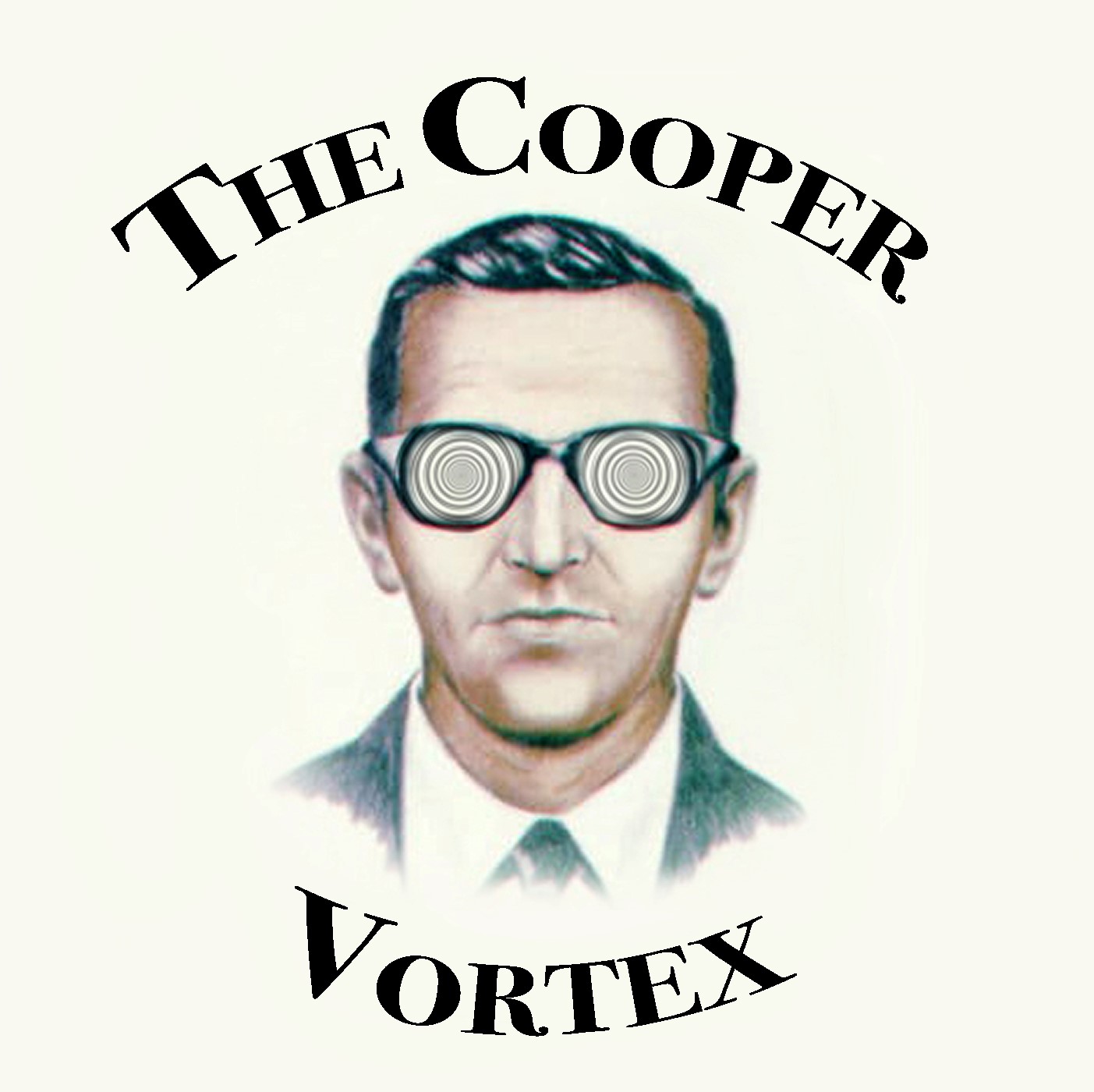 Douglas Perry is a writer, author, and journalist at The Oregonian. Over the last few years he's written many articles covering DB Cooper for The Oregonian. Doug has done a lot of great work on the case, covering suspects and the folklore. He's investigated William Smith, Walter Reca, Sheridan Peterson, and Robert Rackstraw to name a few.
A few articles Doug has written for The Oregonian:
Robert Rackstraw, D.B. Cooper suspect with various bizarre Oregon connections, dies at 75
https://www.oregonlive.com/news/2019/07/robert-rackstraw-db-cooper-suspect-with-various-bizarre-oregon-connections-dies-at-75.html
D.B. Cooper search leads to Bachelor Island; ex-FBI agent says suspect will get away with it 'unless he confesses'
https://www.oregonlive.com/pacific-northwest-news/2019/06/db-cooper-search-leads-to-bachelor-island-ex-fbi-agent-says-suspect-will-get-away-with-it-unless-he-confesses.html
D.B. Cooper 'secret ciphers' released, point to key suspect; cryptology experts say, Not so fast
http://expo.oregonlive.com/news/erry-2018/08/76268e4b361333/db-cooper-secret-ciphers-relea.html
Doug's website:
Doug's Books on Amazon:
https://www.amazon.com/Douglas-Perry/e/B005DSA6GM?ref=sr_ntt_srch_lnk_1&qid=1565830159&sr=8-1
Doug's Twitter
https://twitter.com/douglasmperry
If you'd like to be on the show or know someone who we should have on you can reach us on Facebook, Twitter, or email us at dbcooperpodcast@gmail.com. If you enjoyed the show please leave us a review.
https://www.facebook.com/TheCooperVortex
https://twitter.com/DBCooperPodcast
Thank you for checking out our show.
Darren Schaefer and Russell Colbert