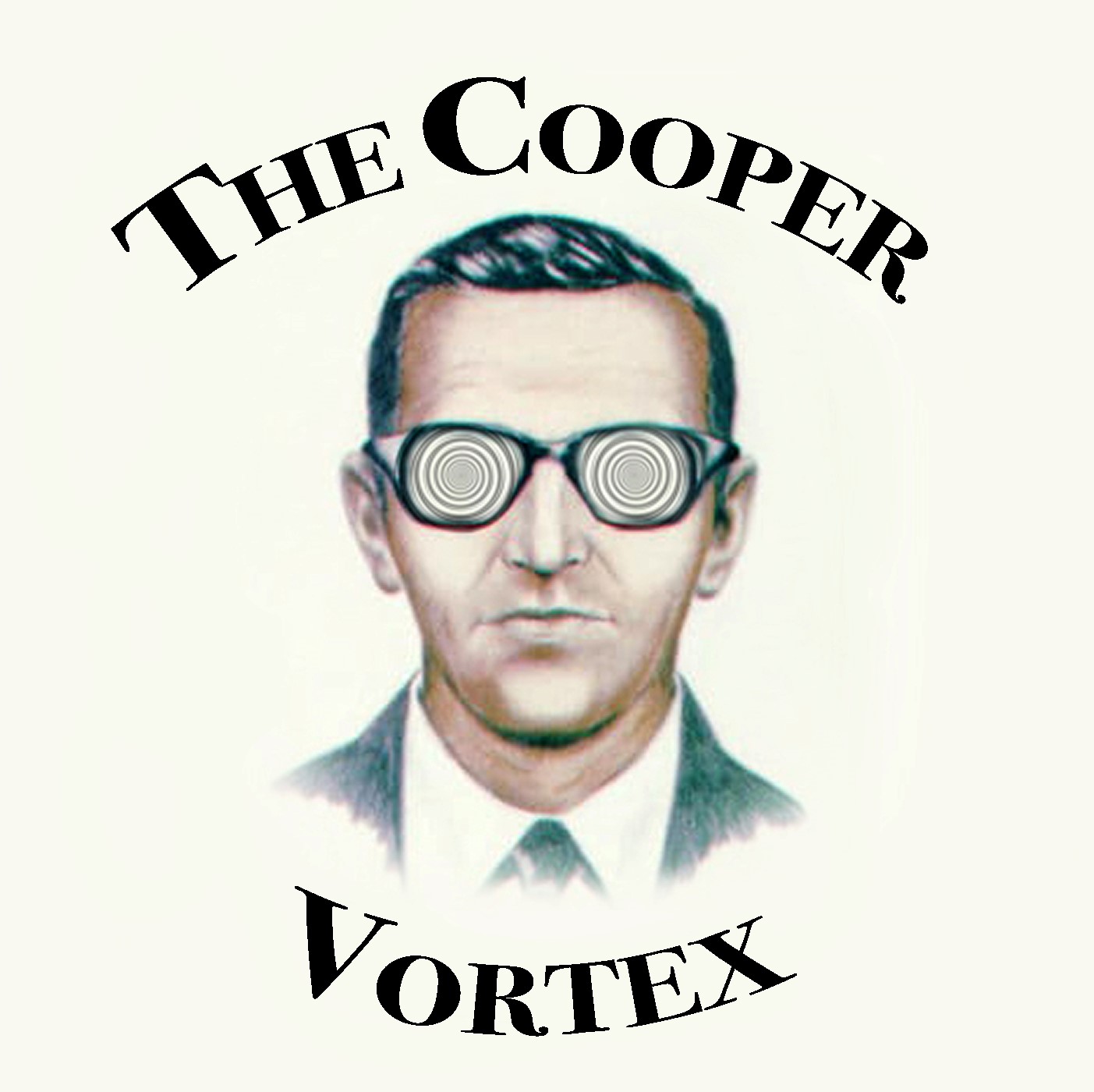 Dr David Coutcher is the author of My Dance with the Zodiac Killer: Stalked by a Psycho Killer for Thirty Years Volume 1. He also has a series of YouTube videos where talks all about his encounters with Frank Lee Morris and the Anglin brothers. Dr. Coutcher first ran into Frank in Mexico when he was a teenager, but learned that Frank had known of him even longer than that. Frank Morris told Dr. Coutcher he pulled off the DB Cooper hijacking and even told him about it while he was still planning it. According to Dr. Coutcher, Frank and the Anglin brothers are responsible for over 25,000 murders including the Zodiac Killings and Texarkana Moonlight Murders.
My Dance with the Zodiac Killer
https://www.amazon.com/Dance-Zodiac-Killer-David-Coutcher/dp/1640790349
Dr. Coutcher's YouTube Channel
https://www.youtube.com/channel/UCU2YzAYRy6MyJQlyxQhP3wg
Pharr Gym
Gold Chiropractic
If you have any questions, comments, or if you know where the ransom money is you can reach us on Facebook we are The Cooper Vortex, on Twitter we are @DBCooperPodcast or email us at dbcooperpodcast@gmail.com. If you enjoyed the show we would really appreciate it if you would leave us a review.
https://www.facebook.com/TheCooperVortex
https://twitter.com/DBCooperPodcast
Thank you for checking out our show!
Darren Schaefer and Russell Colbert