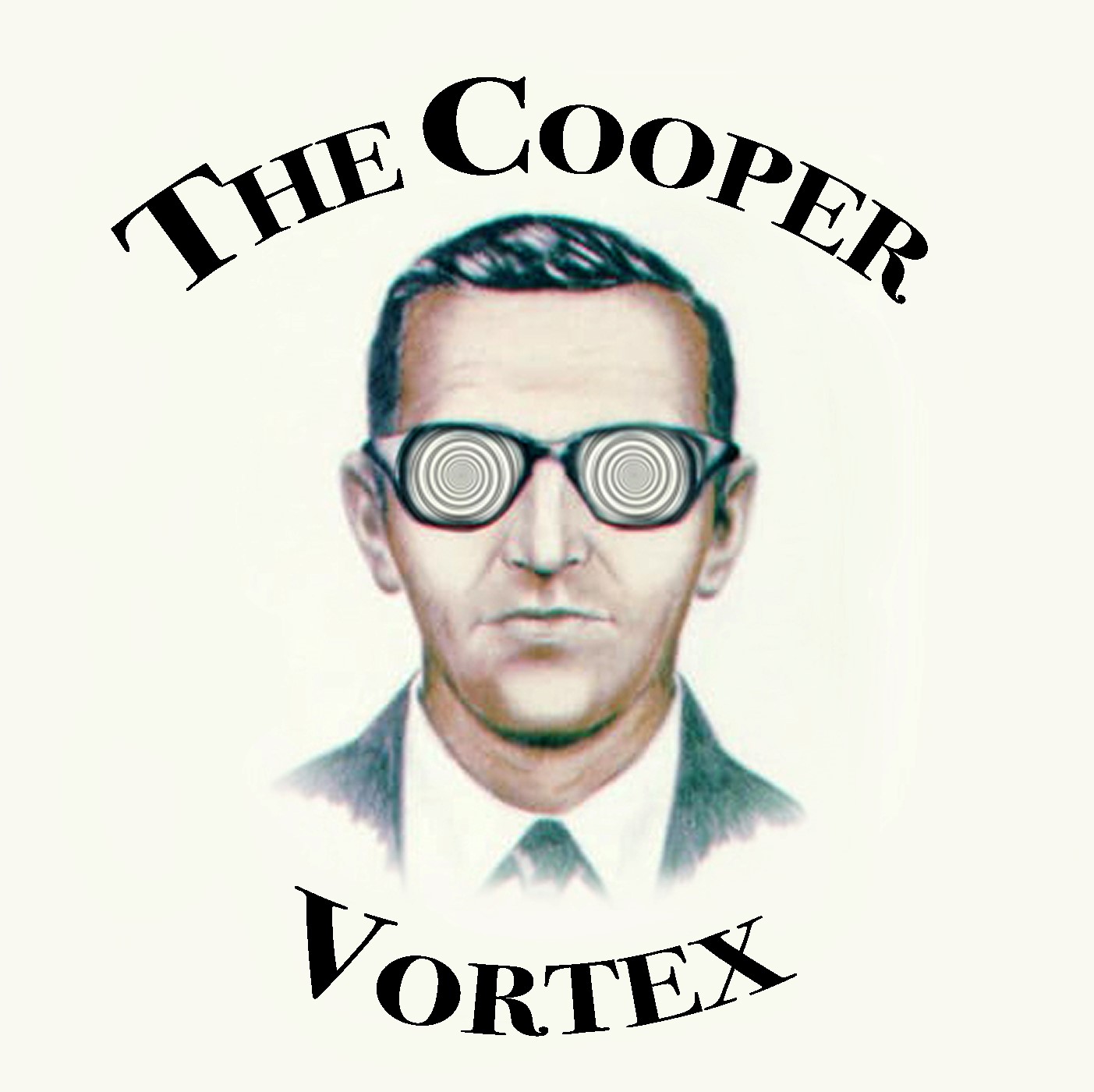 Dan Gryder is a pilot, skydiver, instructor, banjo picker, and YouTuber. Dan is the Creator and host of Probable Cause: Dan Gryder. 
Subscribe to Dan's YouTube channel, and watch his DB Cooper doc premiering on his channel November 24th.
https://www.youtube.com/user/UGOT2CTHIS/featured
Visit Dan's website!
If you have questions, comments, or if you know who DB Cooper was, you can reach us on Facebook, Twitter, Instagram or email us at dbcooperpodcast@gmail.com. If you enjoyed the show please leave us a review! Want to advertise on the show? Hit us up!
https://www.facebook.com/TheCooperVortex
https://twitter.com/DBCooperPodcast
https://www.instagram.com/thecoopervortex/ 
Thank you for checking out our show!
Russell Colbert and Darren Schaefer