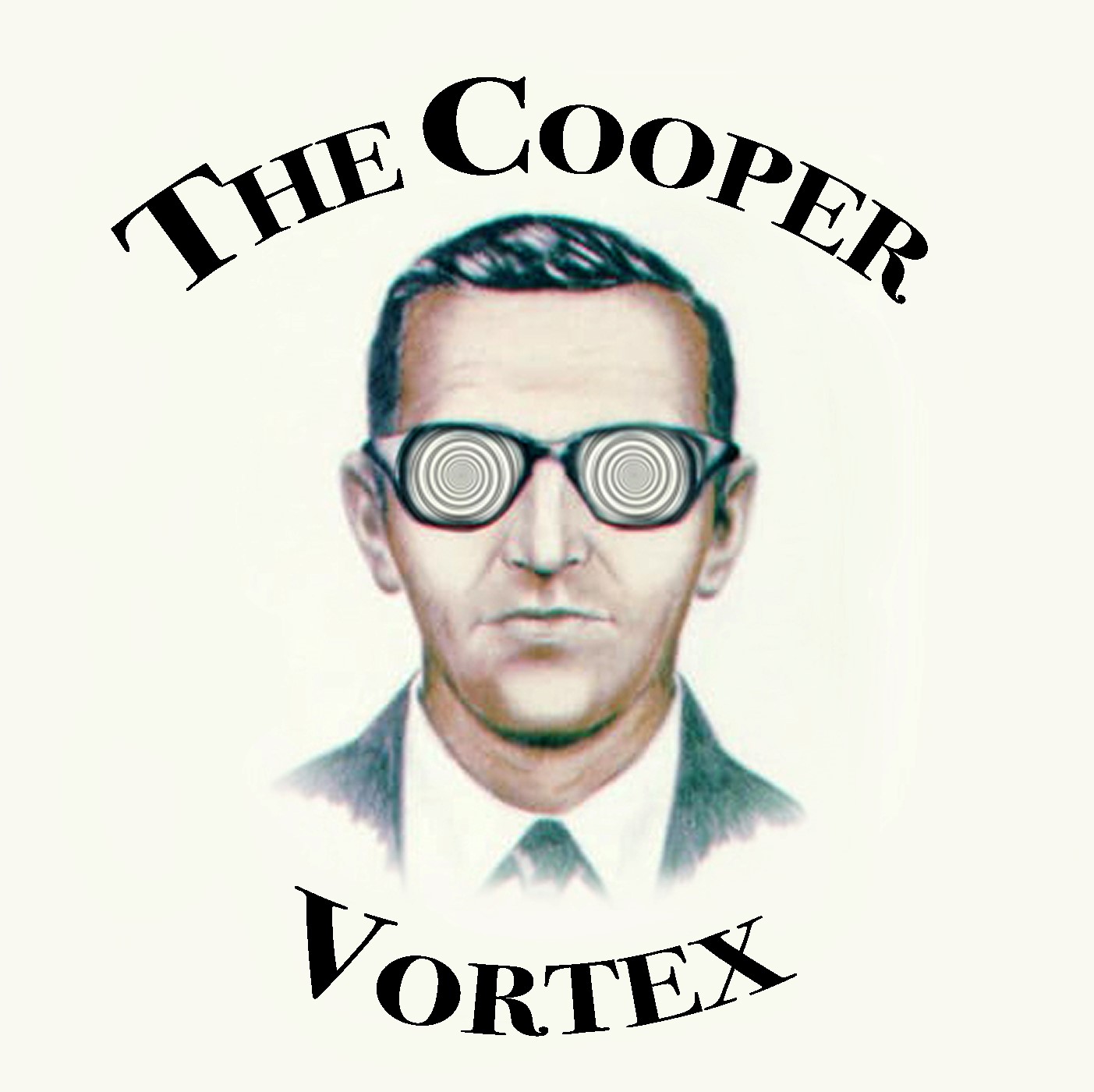 Tom Sullivan is an author, illustrator, graphic designer, and unsolved case enthusiast. His newest book Unsolved Case Files: Escape at 10,000 feet is all about DB Cooper and it is truly excellent. 
Buy Escape at 10,000 Feet!
https://www.amazon.com/Unsolved-Case-Files-Escape-Missing/dp/0062991515 
Visit Tom's site and buy his other books!
http://www.thomasgsullivan.com/
If you have questions, comments, or if you know who DB Cooper was, you can reach us on Facebook, Twitter, Instagram or email us at dbcooperpodcast@gmail.com. If you enjoyed the show please leave us a review! Want to advertise on the show? Hit us up!
https://www.facebook.com/TheCooperVortex
https://twitter.com/DBCooperPodcast
https://www.instagram.com/thecoopervortex/ 
Thank you for checking out our show!
Russell Colbert and Darren Schaefer