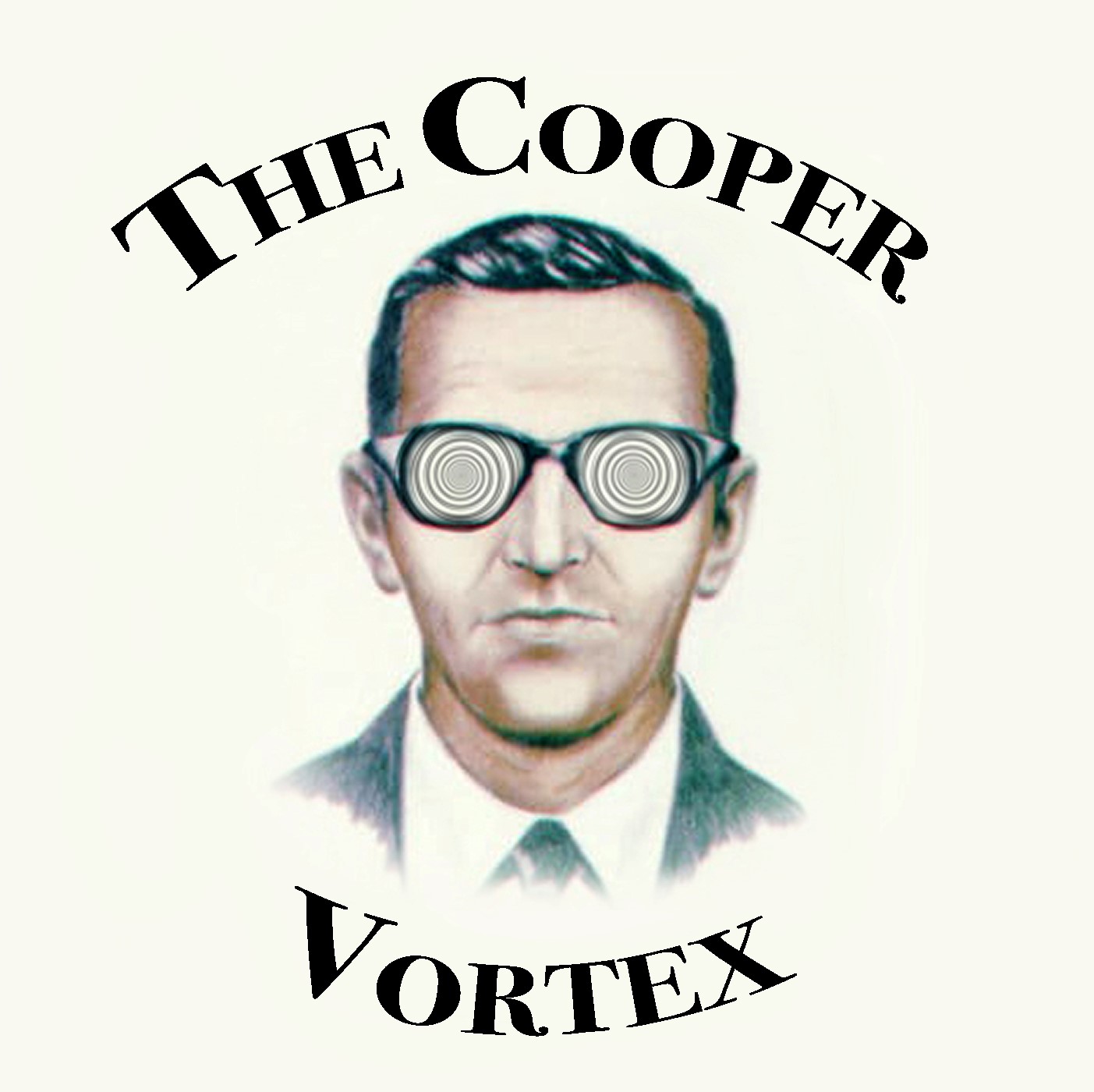 Matt L'Hommedieu is a former US Navy SEAL, Air Force PJ, Captain/Paramedic Tualatin Valley Fire and Rescue, Smokejumper, and current Poker Player and DB Cooper investigator. You can read more of what Matt has to say at his blog Vector 23.
Matt's Blog:
If you have questions, comments, or if you know who DB Cooper was, you can reach us on Facebook, Twitter, or email us at dbcooperpodcast@gmail.com. If you enjoyed the show please leave us a review.
https://www.facebook.com/TheCooperVortex
https://twitter.com/DBCooperPodcast
Thank you for checking out our show!
Darren Schaefer and Russell Colbert