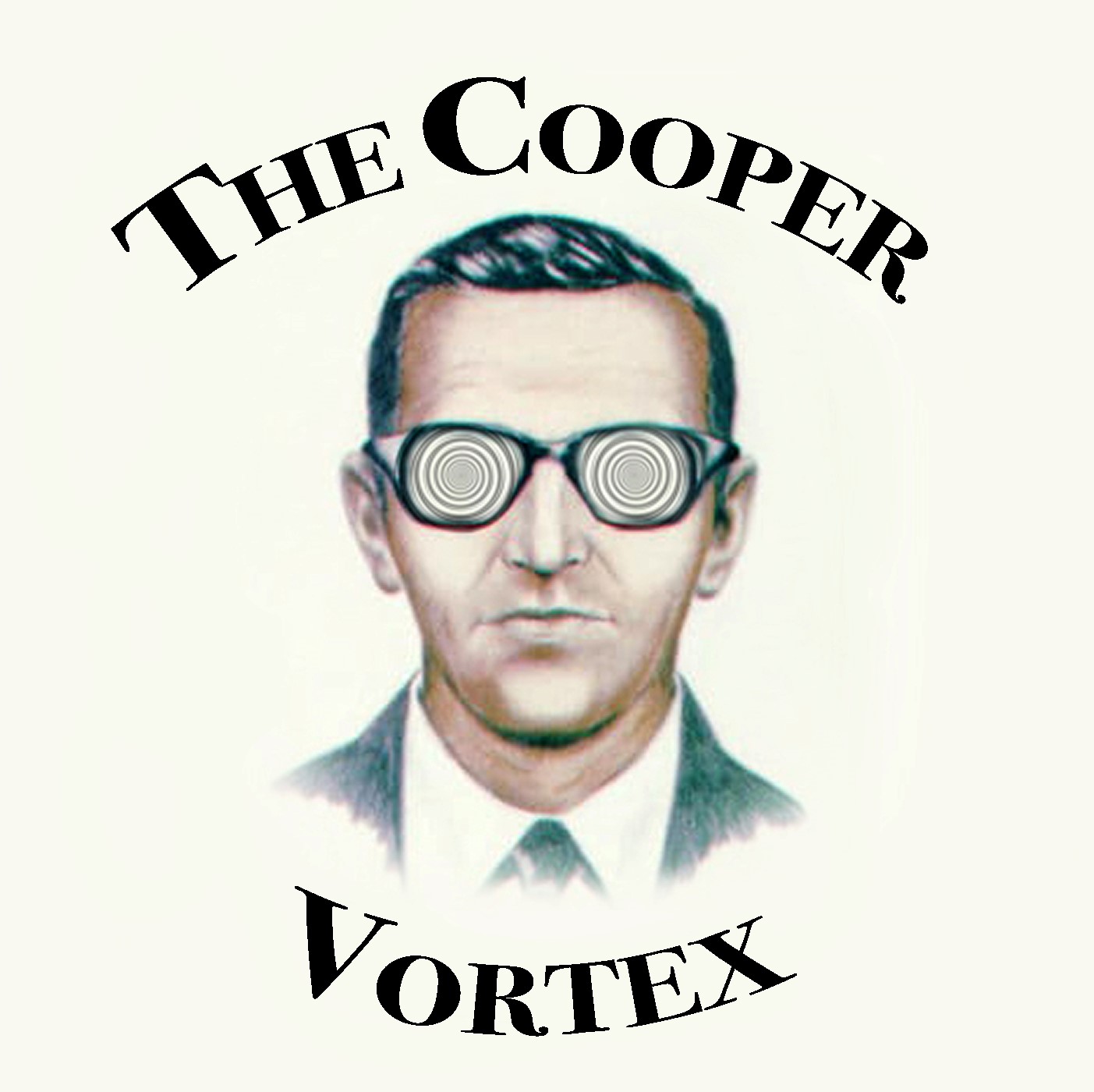 John Cameron is a retired police detective from Great Falls, Montana. His career in law enforcement began in 1979 and he retired in 2005 as a Sergeant of Detectives, working cold cases. He has worked on FBI serial killer task forces, catching ritualistic child cannibal killer, Nathan Bar-Joseph. His cases have been featured on America's Most Wanted, Dateline NBC, and he helped produce the series Most Evil on TruTV.
In 2010, while working as an analyst for the Montana Board of Pardons and Parole in Deer Lodge Prison, Montana, he was asked to look into Ed Edwards. He was able to link Edwards to a double murder in Great Falls, and other crimes including JonBenet Ramsey, the Atlanta Child Killings, Teresa Halbach, The Zodiac Killer, DB Cooper, and many more.
John Cameron's site on Ed Edwards;
It Was Always ME! Ed Edwards The Most Prolific Serial Killer of All Time;
https://www.amazon.com/Was-Always-ME-Edwards-Prolific/dp/1732237441/ref=sr_1_1?crid=1H81BY6T8F62Q&keywords=john+cameron+book&qid=1563165578&s=gateway&sprefix=john+cameron%2Caps%2C294&sr=8-1
John's docuseries, which I highly recommend, It Was Him: The Many Murders of Ed Edwards;
https://www.amazon.com/The-Killer-Gene/dp/B07BZBNDBX/ref=sr_1_1?keywords=ed+edwards&qid=1563165811&s=gateway&sr=8-1
If you have questions, comments, or if you know who DB Cooper was you can reach us on Facebook, Twitter, or email us at dbcooperpodcast@gmail.com. If you enjoyed the show please leave us a review.
https://www.facebook.com/TheCooperVortex
https://twitter.com/DBCooperPodcast
Thank you for checking out our show!
Darren Schaefer and Russell Colbert