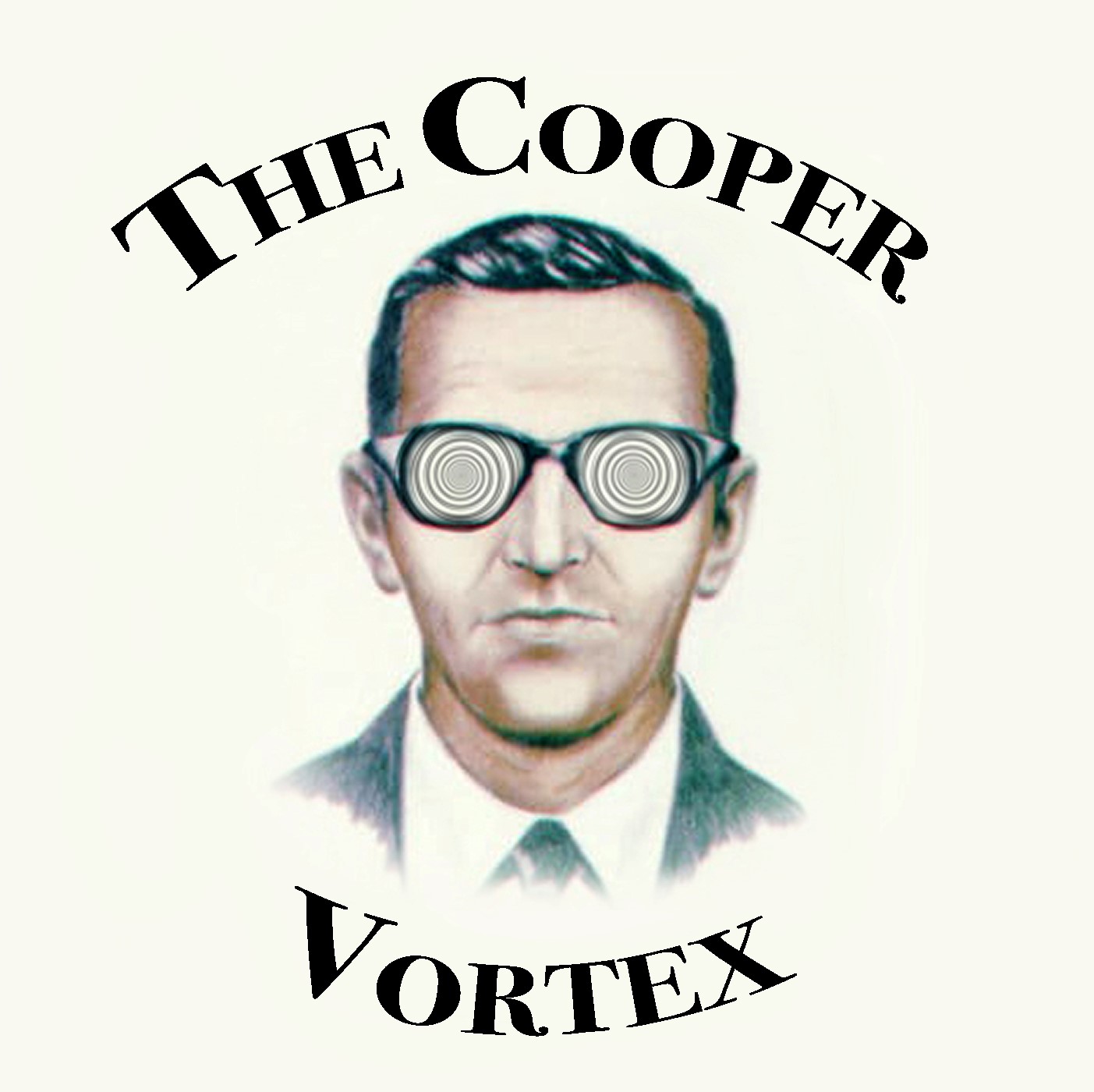 Mark Metzler is an active skydiver with over 50 years of parachuting experience. He holds a USPA class D (Expert) parachutist license which required both night and water jumps. Mark also has extensive experience jumping military surplus parachute gear similar to the type DB Cooper used. In 2006 Mark jumped from the rear airstair door of a DC 9 passenger jet flying unpressurized at 14,500 feet. Mark's diverse career path includes skippering commercial fishing vessels and practicing as a criminal defense attorney. He earned a BSEE degree from UC Berkeley and has designed patented electronic circuits for implantable medical devices. Mark is an aviation history buff who finds air mysteries such as Amelia Earhart's disappearance and DB Cooper's case absolutely fascinating.
You can find him on The DB Cooper Forum under the screen name 377.
https://www.thedbcooperforum.com/db-cooper/
If you have questions, comments, or if you know who DB Cooper was, you can reach us on Facebook, Twitter, or email us at dbcooperpodcast@gmail.com. We are on Instagram now too @thecoopervortex! If you enjoyed the show please leave us a review.
https://www.facebook.com/TheCooperVortex
https://twitter.com/DBCooperPodcast
Thank you for checking out our show!
Darren Schaefer and Russell Colbert