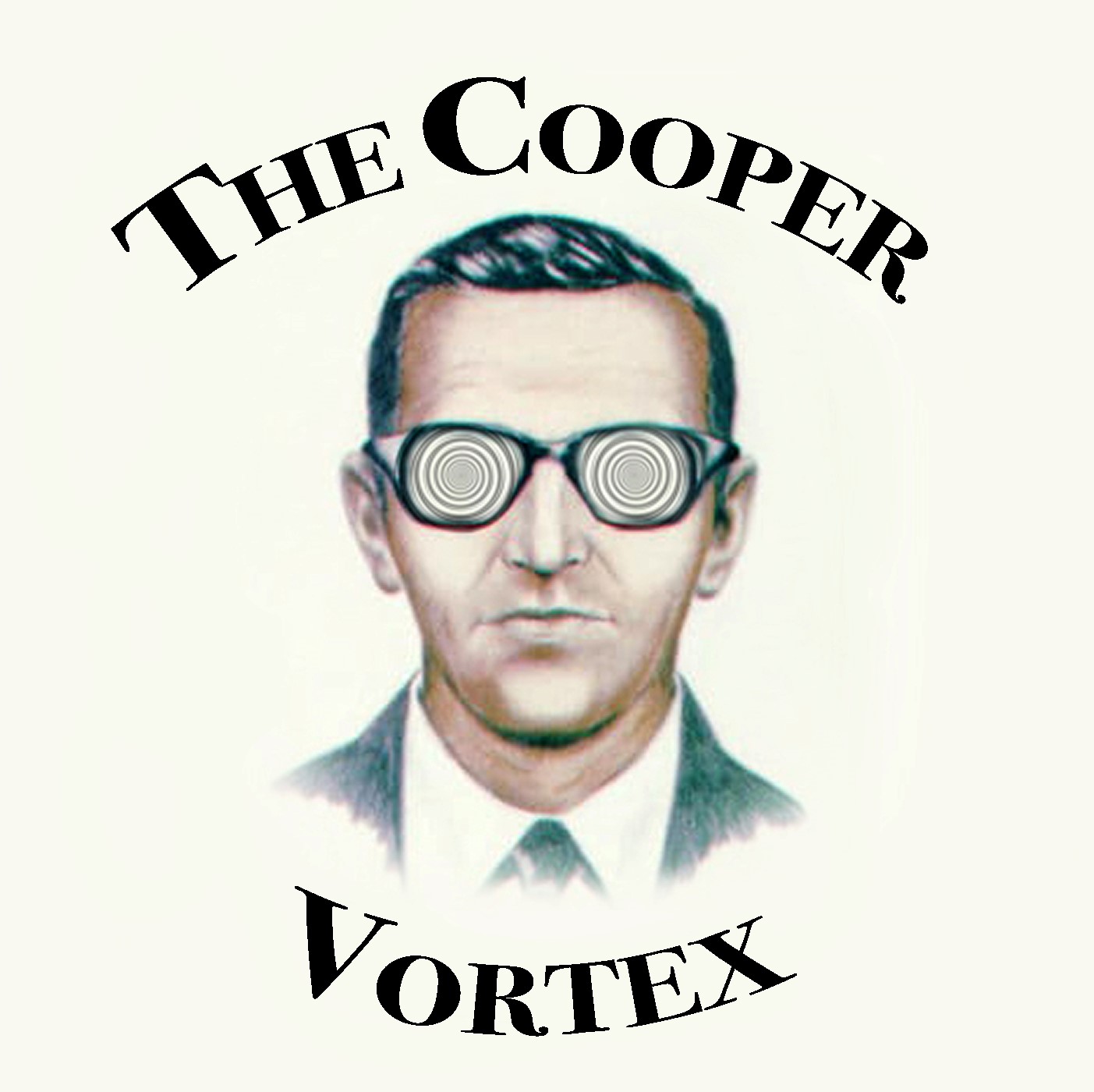 Robert M. Blevins is the Managing Editor for Adventure Books of Seattle and co-author of Into the Blast: The True Story of D.B. Cooper. His book points to Kenny Christiansen as the infamous hijacker. Kenny Christiansen worked for Northwest Orient Airlines at the time of the hijacking, and was a WWII paratrooper.
Be sure to pick up a copy of Robert's book Into the Blast: The True Story of DB Cooper and check out his writings on his DB Cooper blog.
If you have any questions, comments, or inside information you can find us on Facebook or email us at DBCooperPodcast@gmail.com.
Thank you for checking out our show.
Darren Schaefer and Russell Colbert