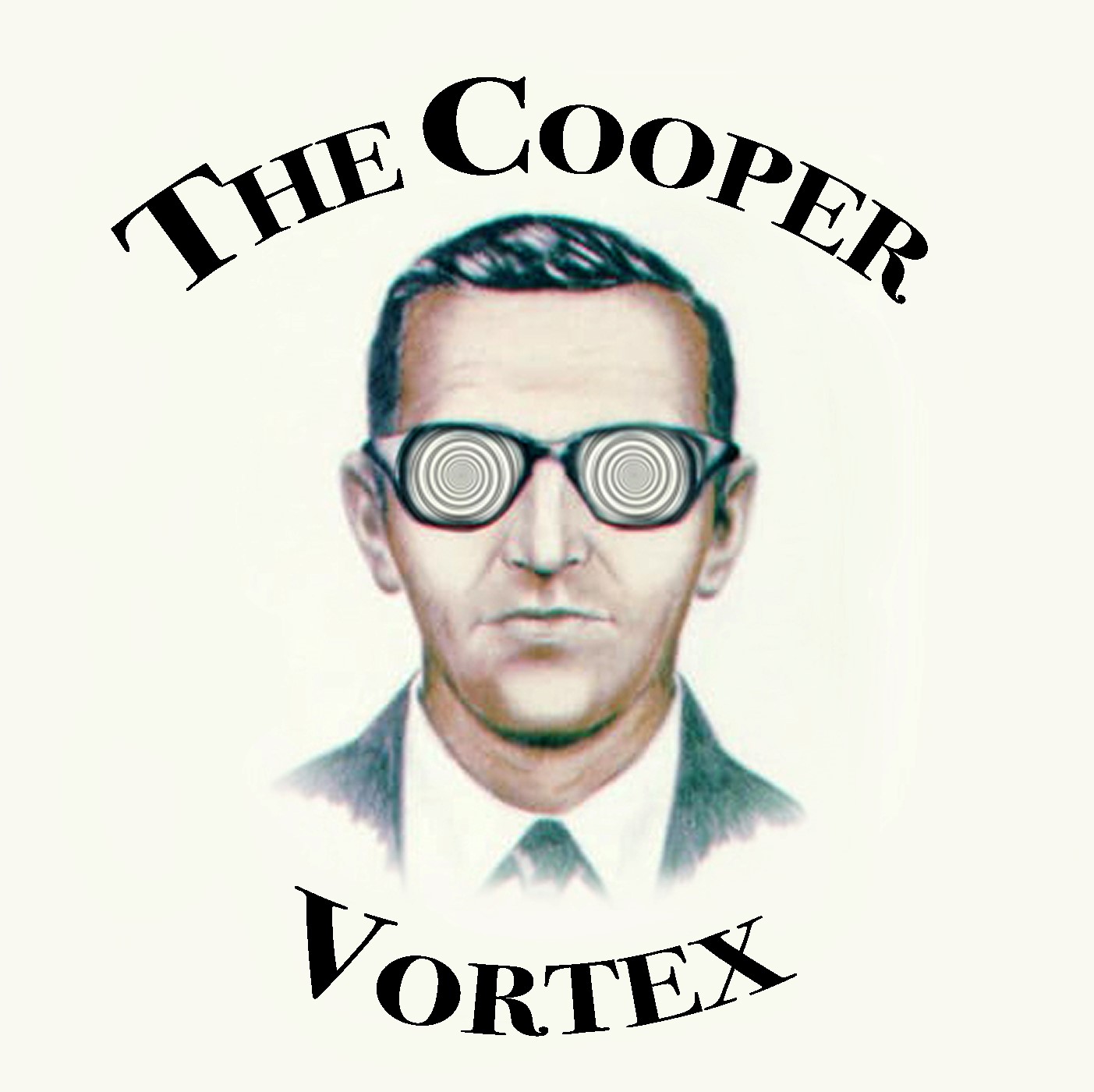 Lisa Story is an accredited communications professional, and a badass epee fencer. She's spent the last 7 years researching and writing about her Uncle Walt Reca after he handed her his signed confession explaining how he hijacked flight 305.
Keep an eye for Lisa's book, unless you're reading this after the summer of 2022, in which case you should definitely order a copy. Better Off Dead Than Poor.
If you have questions, comments, or if you know who DB Cooper was, you can reach us on Facebook, Twitter, Instagram or email us at dbcooperpodcast@gmail.com. If you enjoyed the show please leave us a review! Want to advertise on the show? Hit us up!
https://www.facebook.com/TheCooperVortex
https://twitter.com/DBCooperPodcast
https://www.instagram.com/thecoopervortex/ 
Thank you for checking out our show!
Russell Colbert and Darren Schaefer