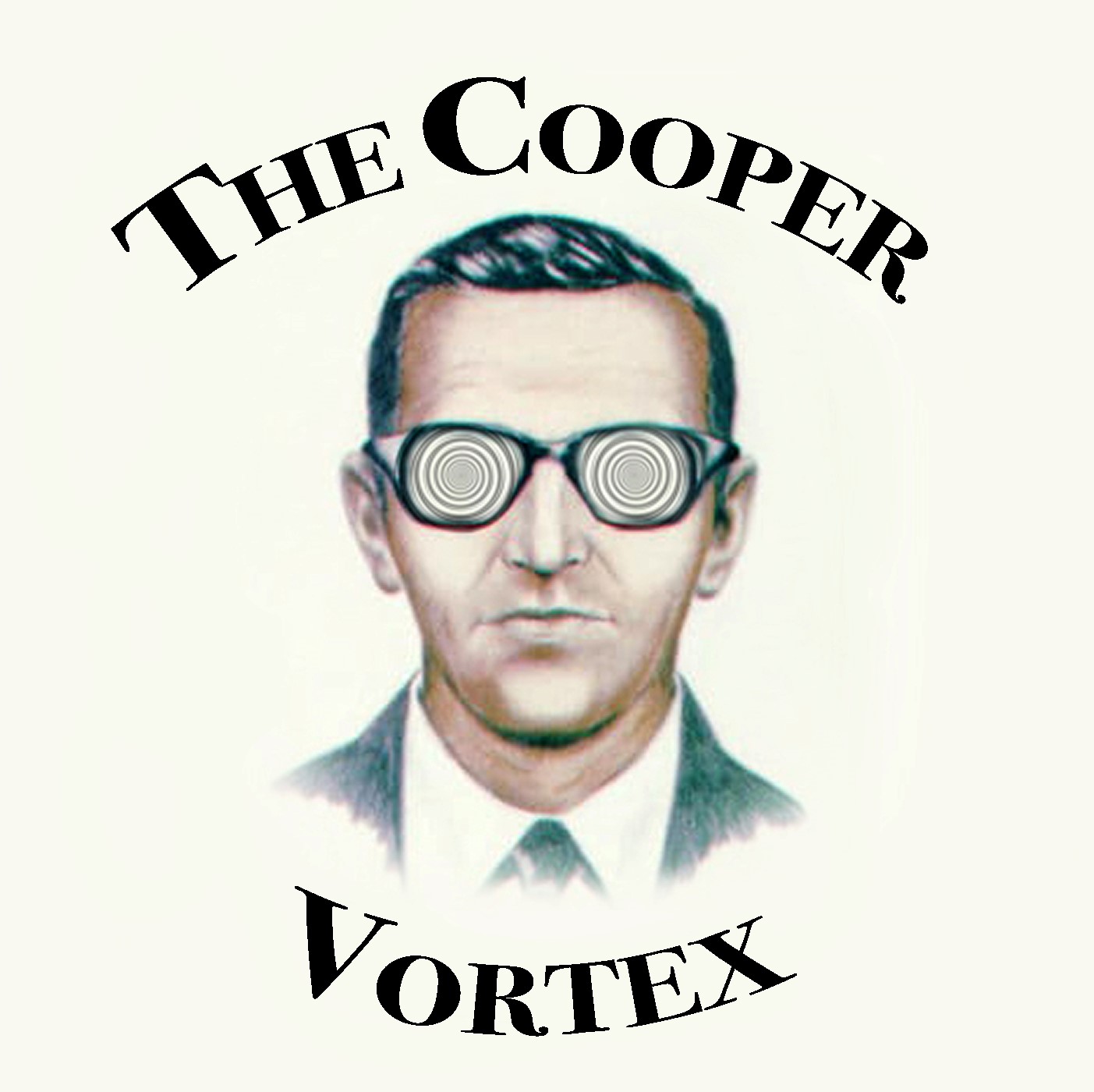 Bryan Woodruff is the owner of The Ariel Store in Ariel, Washington. The Ariel Store hosted the annual DB Cooper Days celebration from the 70's to 2015 when his mother Dona passed away. The county and state took away the store's business and liquor licenses when she died, and Bryan is working on a plan to get The Ariel Store open again. Bryan has an incredible collection of DB Cooper memorabilia, books, and even letters. 
Be sure to visit the Facebook page for Dona's Ariel Store Pub.
If you have any questions, comments, or if you know anything about the case you can find us on Facebook.com/TheCooperVortex or email us at DBCooperPodcast@gmail.com.
Thank you for checking out our show!
Darren Schaefer and Russell Colbert