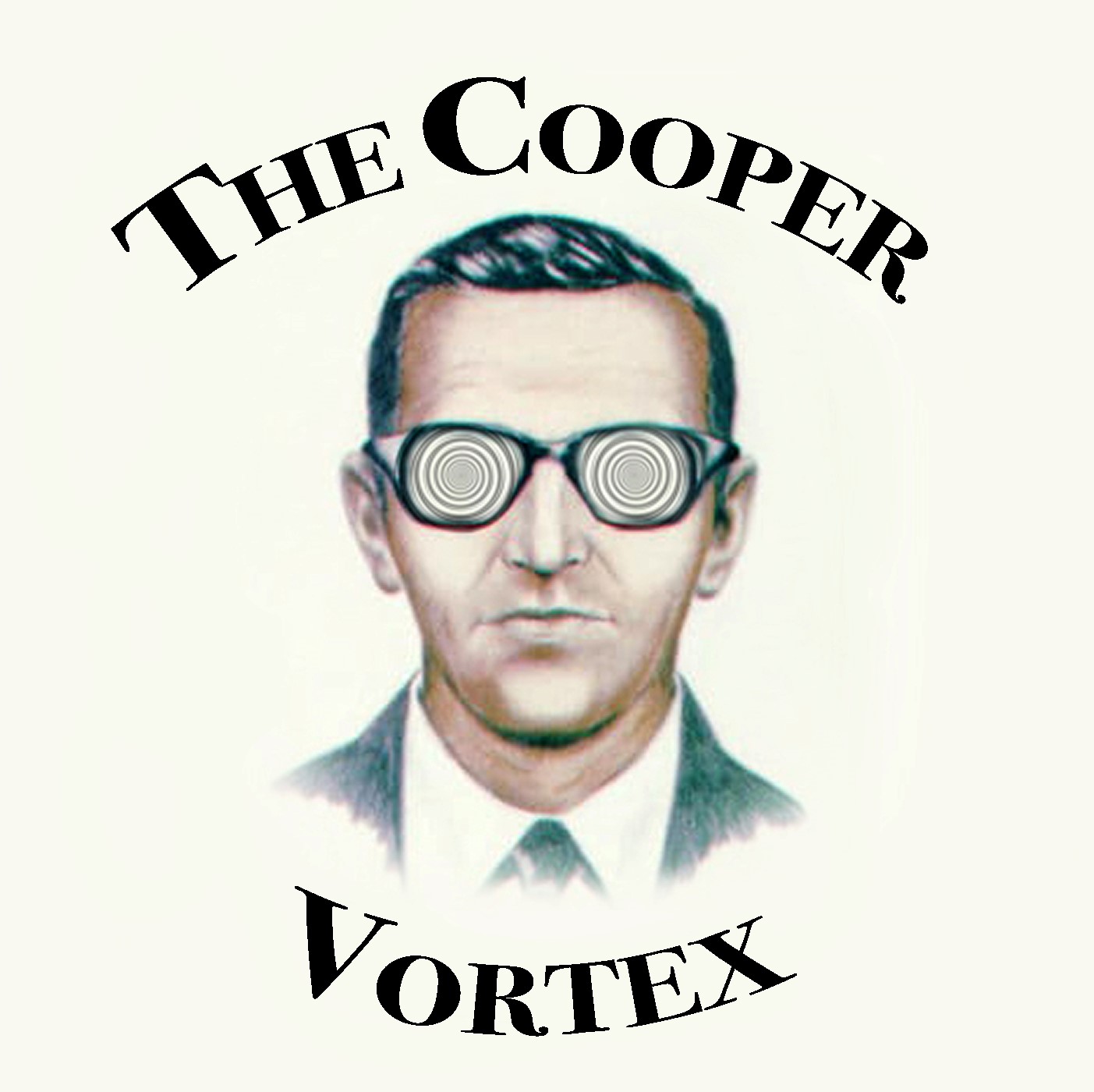 Bradley Collins is the author of My Father Was D.B. Cooper: An American Story. A great book about how his father Jack and uncle Bud pulled off the DB Cooper caper.
If you have any questions, comments, or inside information you can reach us on facebook at The Cooper Vortex https://www.facebook.com/TheCooperVortex/ or email us at DBCooperPodcast@gmail.com.
Thank you for checking out our show.
Darren Schaefer and Russell Colbert