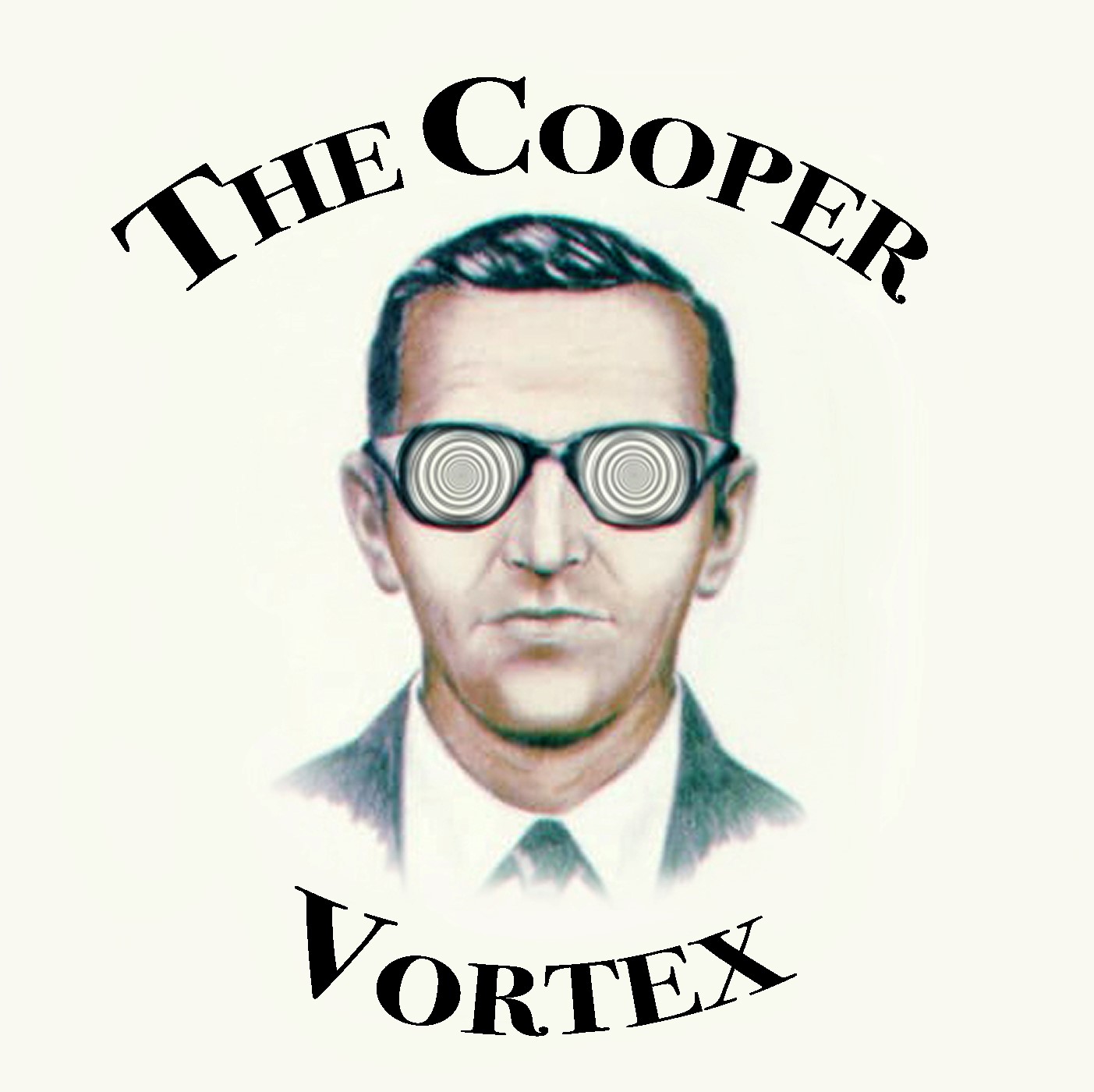 Chris Cunningham is a college professor, an authority on the Zodiac Killer, and claims he's not an expert on DB Cooper only because he's humble. 
You can find Chris on The DB Cooper Forum as Chaucer:
Email Chris!
If you have questions, comments, or if you know who DB Cooper was, you can reach us on Facebook, Twitter, Instagram or email us at dbcooperpodcast@gmail.com. If you enjoyed the show please leave us a review!
https://www.facebook.com/TheCooperVortex
https://twitter.com/DBCooperPodcast
Thank you for checking out our show!
Russell Colbert and Darren Schaefer