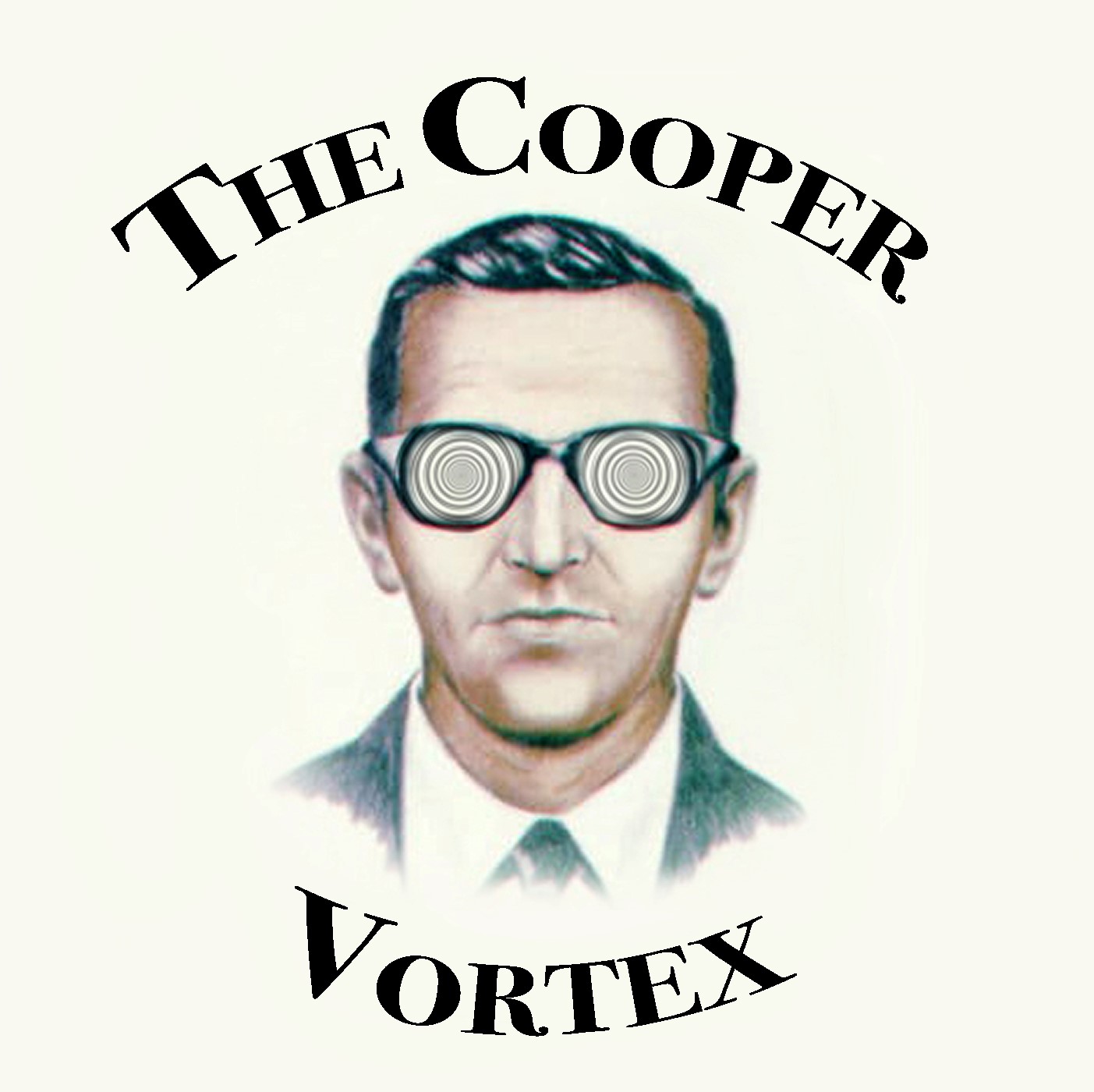 Carolanne Stanislaw believes her father was DB Cooper, the Zodiac Killer, and the Oakland County child killer. Her father Stephen Stanislaw Jr was convicted for the murder of his father in 1979, but found not guilty by reason of insanity. Carolanne has spent years researching her fathers crimes, but is still working on it. If you have any information that can help her, or if you can help her with transcription of her fathers tapes, you can find her on Facebook and Twitter.
Carolanne's Facebook
www.facebook.com/Seekingthetruthandtheway
Carolanne's Twitter
https://twitter.com/IAmGods_Girl
If you have any questions, comments, or if you think you know who DB Cooper is you can reach us on Facebook we are The Cooper Vortex, on Twitter we are @DBCooperPodcast or email us at dbcooperpodcast@gmail.com. If you enjoyed the show we would really appreciate it if you would leave us a review.
https://www.facebook.com/TheCooperVortex
https://twitter.com/DBCooperPodcast
Thank you for checking out our show!
Darren Schaefer and Russell Colbert