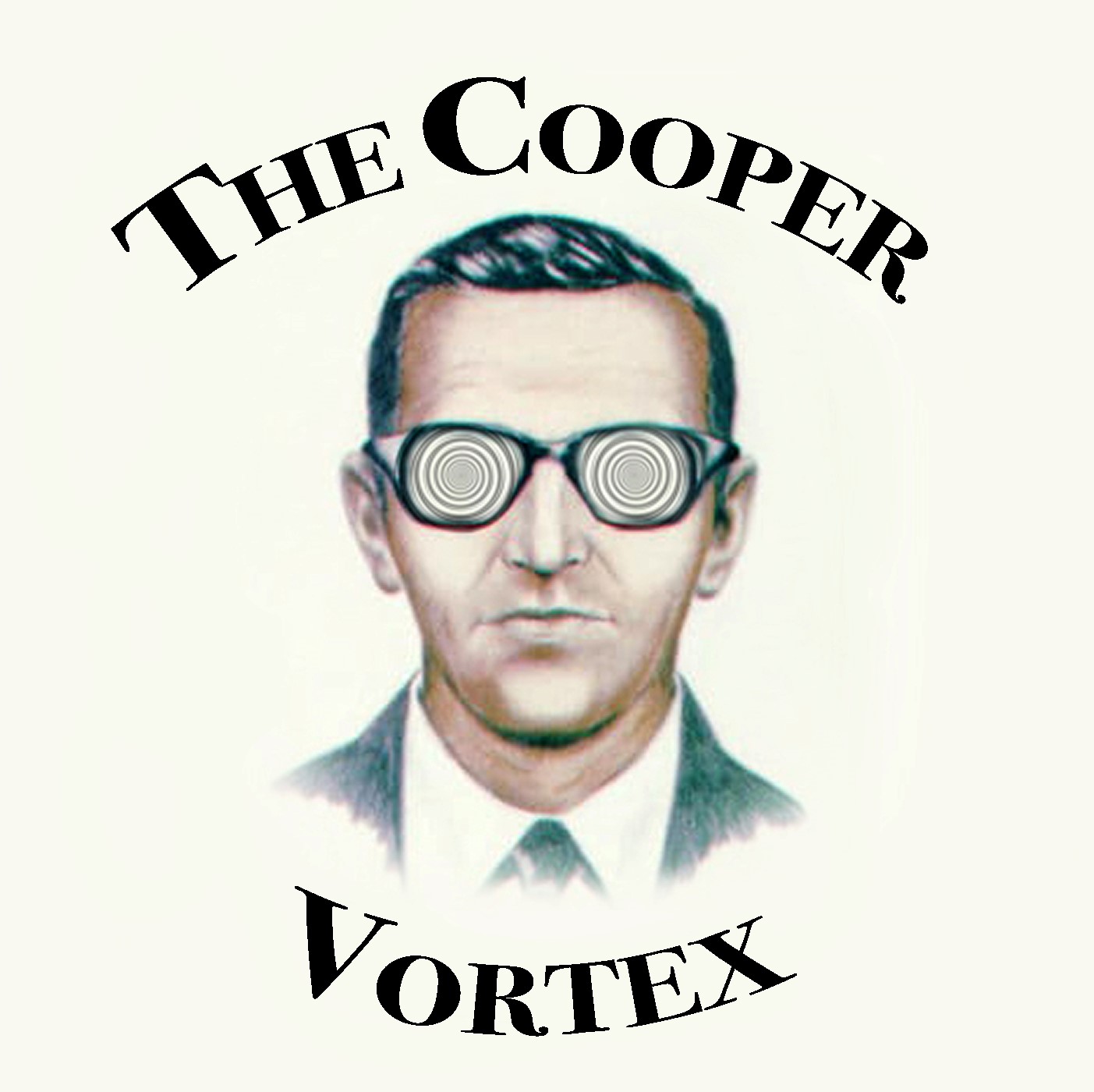 Ron, Pat, and Tammy were close personal friends of Barbara Dayton, born Robert Dayton. Barb lead an interesting life, from POW, Hells Angels, and skyjacker to a transgender woman, librarian, and pilot.
Pat and Ron are the authors of The Legend of D.B. Cooper: Death by Natural Causes. A really interesting book on the life of Barbara Dayton and how she pulled of America's only unsolved air piracy case. Make sure you pick up a copy, it's a great book.
https://www.amazon.com/dp/0557026164/ref=cm_sw_em_r_mt_dp_U__Gy54BbS8Q2BDQ
If you have any questions, comments, or inside information you can reach us on Facebook at The Cooper Vortex https://www.facebook.com/TheCooperVortex or email us at DBCooperPodcast@gmail.com.
Thank you for checking out our show.
Darren Schaefer and Russell Colbert