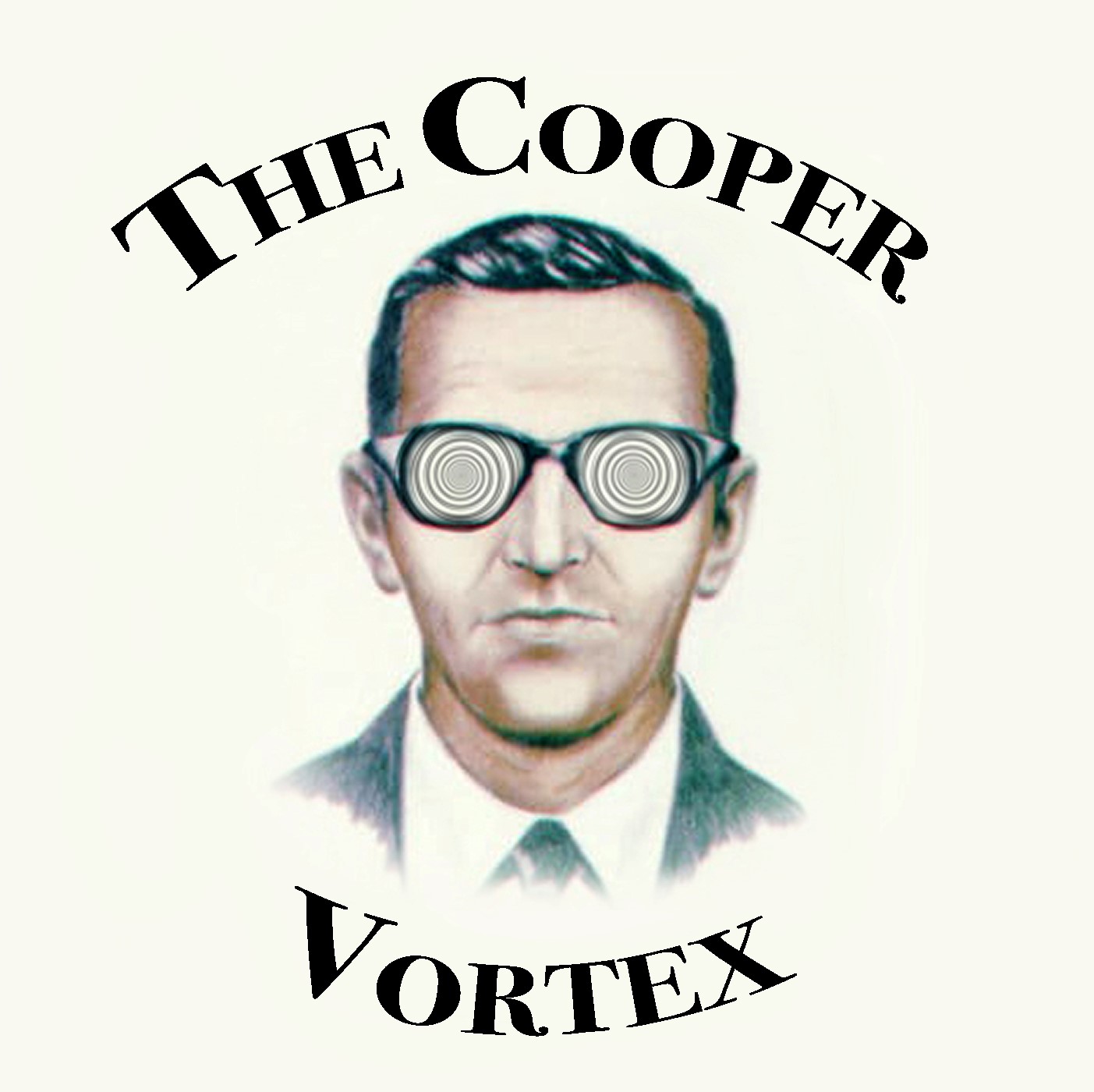 This episode is Darren's speech from the 2019 DB CooperCon in Vancouver, Washington. It also serves as an introduction to the case and some of the main suspects for the uninitiated. 
If you have questions, comments, or if you know who DB Cooper was, you can reach us on Facebook, Twitter, or email us at dbcooperpodcast@gmail.com. We are on Instagram now too @thecoopervortex! If you enjoyed the show please leave us a review.
https://www.facebook.com/TheCooperVortex
https://twitter.com/DBCooperPodcast
Thank you for checking out our show!
Darren Schaefer and Russell Colbert